Swarovski BeCharmed Pave Bead - 80101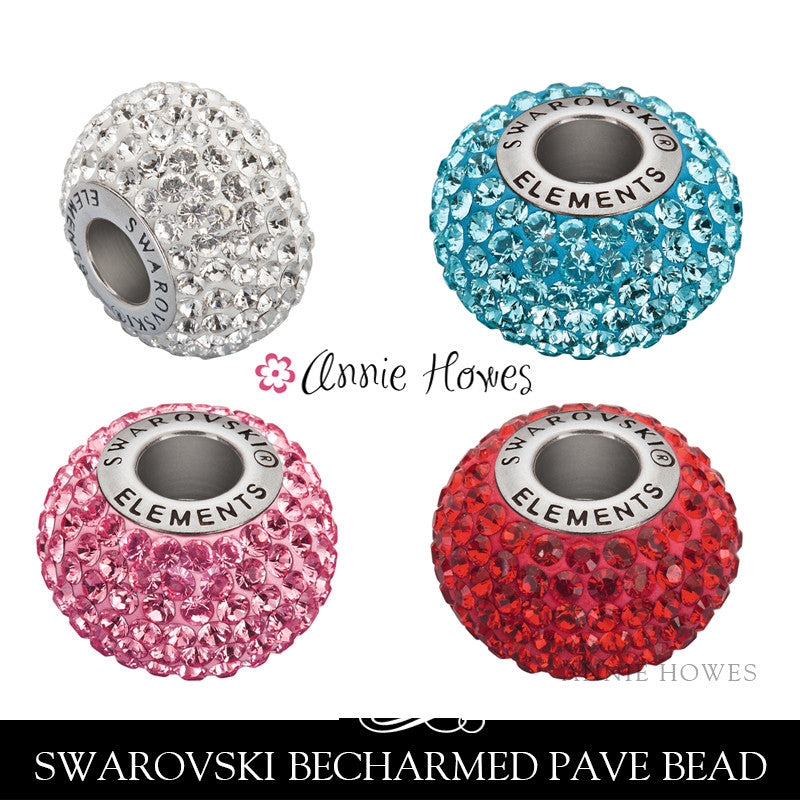 Beautiful crystal fortune bead from the Swarovski BeCharmed collection. 

Enjoy the unparalleled beauty of Austrian crystals which exemplify Swarovski's reputation of exquisitely refined craftsmanship. 

Center is stainless steel which will never tarnish or wear away. 

Measurement of bead: 20mm diameter.
Sold as single bead. Please choose your color from the drop down menu.
* Swarovski Bracelet sold separately and are available here.