Earring Blanks 10mm. Post Style with Loop. Nunn Design.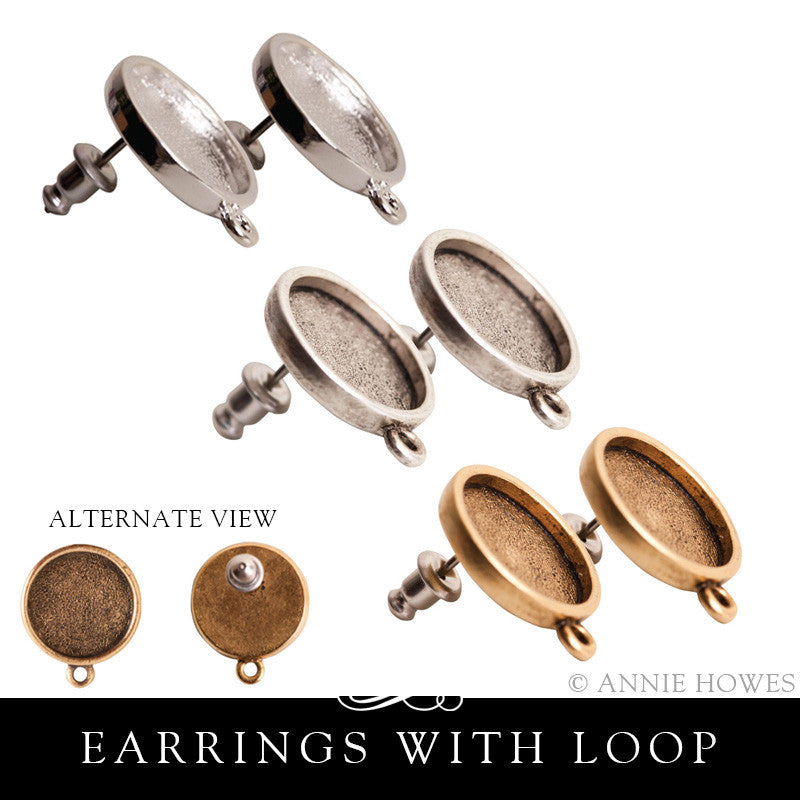 Beautiful post-style classic earring blanks by Nunn Design are made to match the Nunn Design Collection 
Measurements: 
Outisde: 22 x 13 x 9mm,
Inside: 10 x 10 x 1.5mm 

AVAILABLE COLORS: 

Silver, .999 silver plated 
Sold by the pair.
Made in U.S.A.